Daniel Labardini
Welcome to my webpage!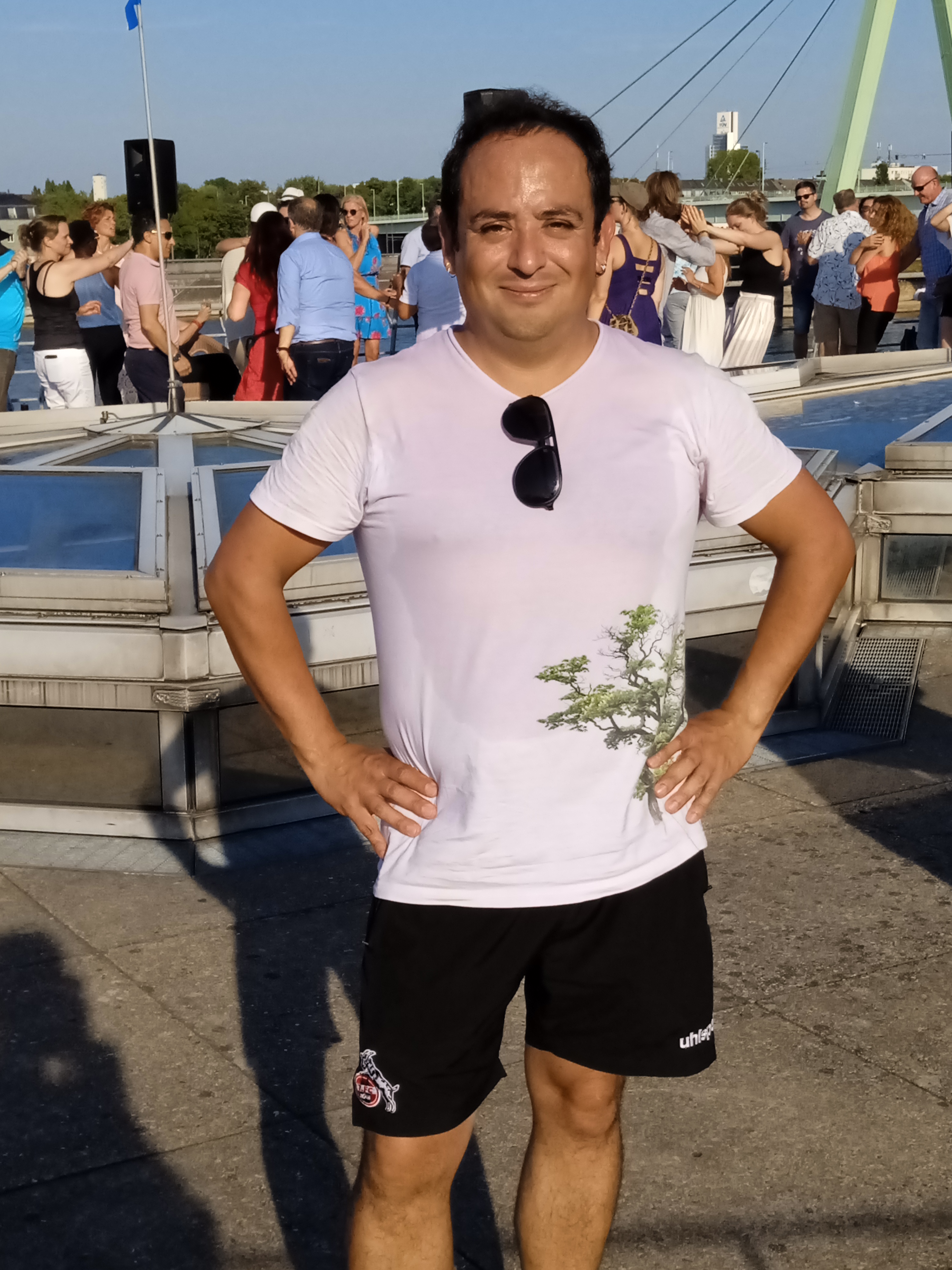 I am spending my Sabbatical at the University of Köln, Germany, visiting Sibylle Schroll from January to December 2022.
Since August 2013 I am a Professor at the Mathematical Institute of the National Autonomous University of Mexico (UNAM), to whose working group on representation theory of algebras I belong.
I was tenured as Professor in September 2017 :o)
I spent 2.5 years in Bonn as a Postdoc of Jan Schröer :o)
My Ph.D. Thesis Advisor was Andrei Zelevinsky :o)
My CV in Spanish (as of June 2022)
My CV in English (as of July 2022).
Since February 2021 I have been using my YouTube Channel to post the videos of my teaching.
E-mail addresses:
dlabardi@etckoeln and labardini@etcunam (etckoeln= uni-koeln.de and [etcunam = matem.unam.mx or etcunam = im.unam.mx])
In November 2018, UNAM's Physics Institute and the Marcos Moshinsky Foundation awarded me with the Marcos Moshinsky Chair for Young Researchers (Cátedra Marcos Moshinsky) :o).
In March 2021 I was promoted from "Investigador Titular A" to "Investigador Titular B" :o)
My German level is B2 :o)
I have not smoked since August 1st, 2018 :o)
Miscellaneous
The poster I presented at the Zelevinsky Memorial Conference
A truly great song by All Diese Gewalt
Beethoven's most beautiful musical piece in my current opinion