Instituto de Matemáticas UNAM Unidad Oaxaca
León 2, altos, Oaxaca de Juárez
Centro Histórico
68000 Oaxaca, Mexico.

Office: sede Martires de Tacubaya 505a
Email: lara (at) im.unam.mx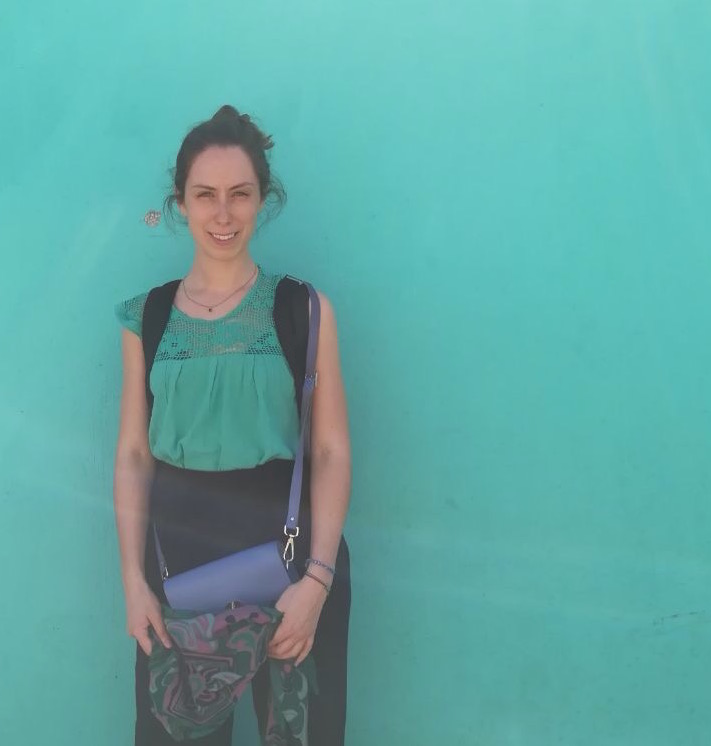 Welcome to my homepage!
I did my PhD in Mathematics under the supervision of Peter Littelmann at the University of Cologne in July 2018. In my thesis I studied toric degenerations from various points of view. My research includes representation theory, tropical geometry and cluster algebras. I'm interested in Khovanskii bases and Newton-Okounkov bodies which has lead (among other things) to studying superpotentials on cluster varieties.

After a short Post Doc in Bernd Sturmfels's Non-Linear Algebra group at the MPI MiS in Leipzig (August to October 2018) I moved to Oaxaca, Mexico in November 2018 for a two year Post Doc position. Afterwards, in November 2020 I will start a tenure track position at the UNAM in Oaxaca.