<!- ######## Basic Information ######## ->
Alfredo Nájera Chávez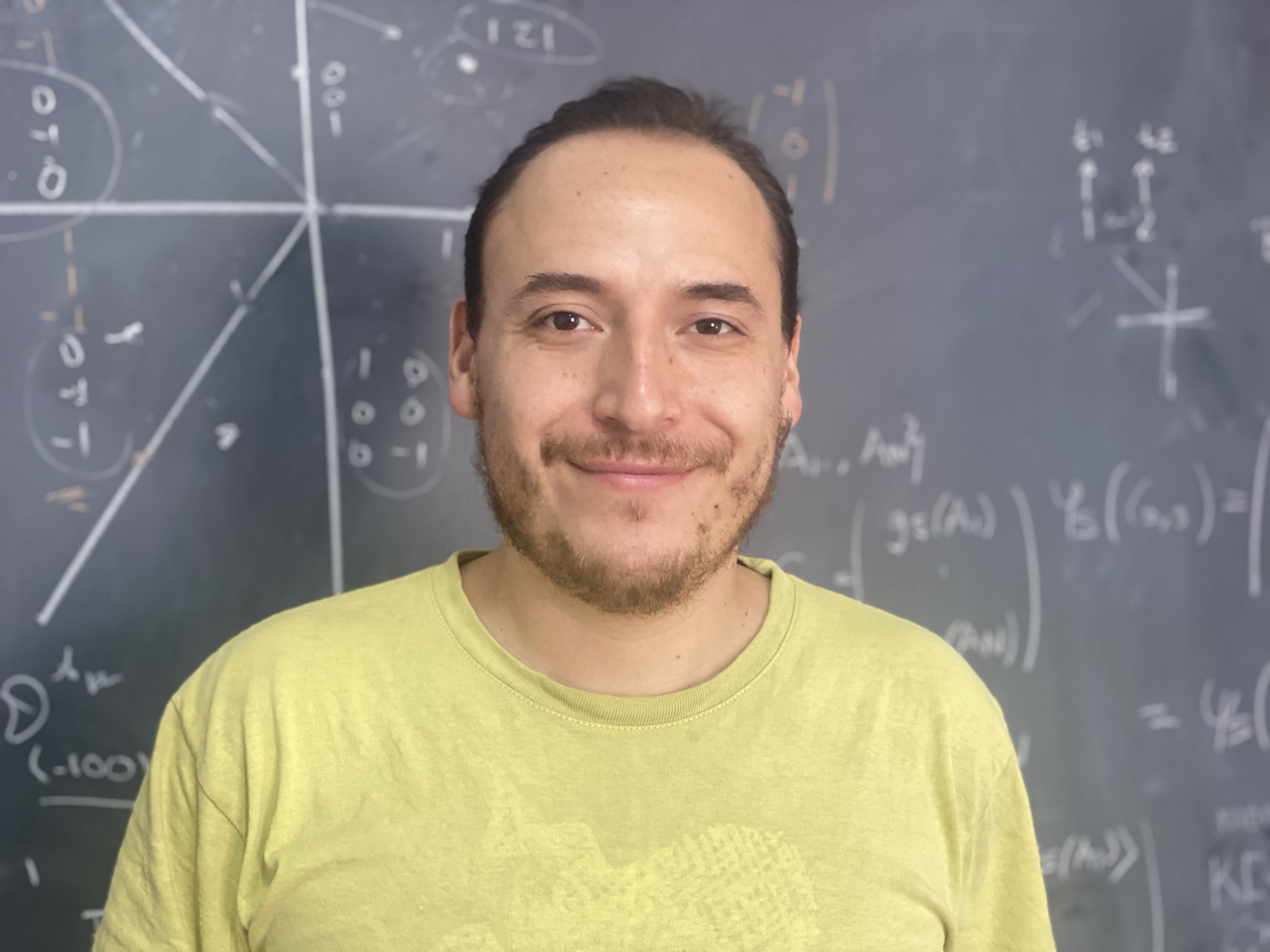 I am a CONACYT-Research Fellow at the Mathematics Institute of UNAM in the city of Oaxaca.

I obtained my PhD at Université Paris Diderot - Paris VII under the direction of Prof. Bernhard Keller and Prof. Lauren Williams.
After my PhD, I was a Posdoctoral Fellow at the Max Planck Institute for Mathematics in Bonn.

My last name is Nájera Chávez.
Contact:
Instituto de Matemáticas UNAM Unidad Oaxaca
León 2, altos, Oaxaca de Juárez
Centro Histórico
68000 Oaxaca, Mexico.
Office: 4

Email 1: najera@matem.unam.mx
Email 2: najera@im.unam.mx

For some years I've been using Email 1, but I recently found
out that many of the emails I was supposed to receive
never arrived. So I am migrating to Email 2.




<!- ######## Research Interests ######## -->
Research Interests
Publications and preprints
Organization of conferences and other events
Curriculum Vitae
---