Omar Antolín Camarena
Table of Contents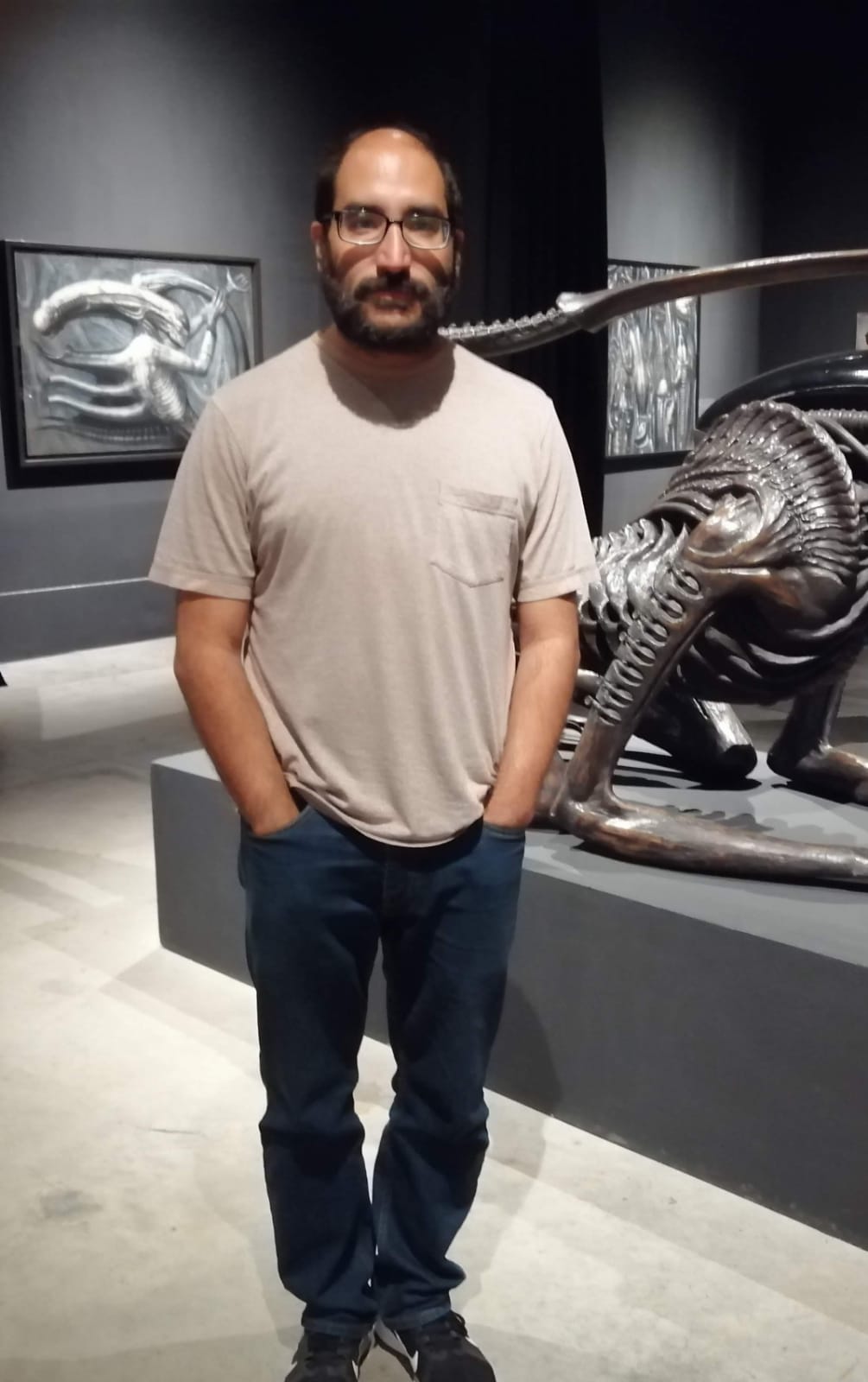 Página web en español.
Talks (most in Spanish)
Videos
Maybe these can help you learn Spanish:
Expository writing
Something to read right here in the browser:
Iteration of rational maps, also available in PDF. This is my minor thesis3, it includes fairly complete proofs of Sullivan's No Wandering Domains theorem and the classification of the periodic Fatou components and is, I hope, fairly light reading.
Earlier Teaching Materials
In the spring of 2012, I taught a tutorial about the fundamental groupoid called Groupoids in Topology.
For a combined precalculus/calculus course called Math Ma, I wrote a couple of interactive webpages using the brilliant JXSGraph library:
Bottle calibrator. You can draw the profile of a flask by dragging or adding points on a curve and see in real-time the graph of the height reached by some liquid poured in the flask as a function its volume.
Secant line animation. Yet another version of the classical secant line animation. You can specify your own function.
---
1
UNAM is the National Autonomous University of Mexico.
2
For some reason a direct search doesn't turn up all of them.
3
This an excellent program requirement: a chance to make a fool of yourself in writing by producing an exposition of a topic outside your field of expertise in a limited amount of time. I loved it! All math departments should have this.